For more than 30 years, Masterjack has been serving local homeowners, contractors, and business owners with supplying and installing quality windows, doors, and garage doors and dedicated to providing great customer service and professionalism. We can do just about anything from upgrading windows and doors for single family homes or in a 250-unit condominium, new commercial buildings, and replacing and installing new storefronts in buildings. Masterjack can also handle all your residential garage door needs from service on doors and openers to installing new. Our crews take great pride in their work and it shows on every job that we have done.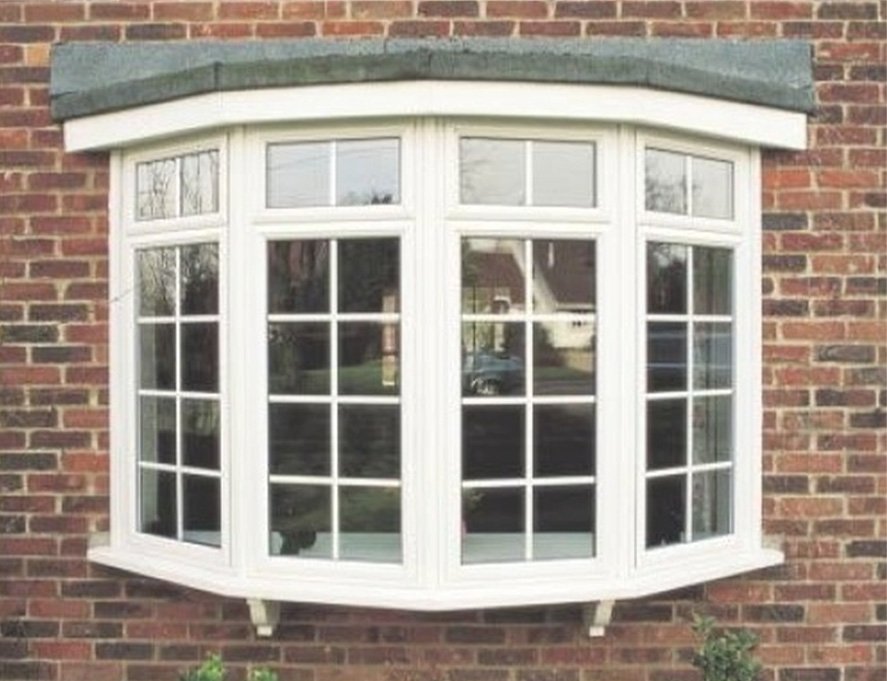 History
Masterjack was purchased by James Kyger, Jr. in 2007. He has owned All States Construction Co., Inc. (a complete exterior renovation company) since 1979, and he felt that Masterjack would be a great fit. He is now able to offer a full exterior envelope for a building or home project.
Since 2007, Masterjack has built a bigger niche in the window, door, and garage door market on the Delmarva Peninsula with projects such as Surf's Edge Condos, Flying Cloud, Carousel, Ocean Hideaway, English Towers, Marigot Beach, Clarion, Summer Beach, the Hyatt Regency, and many others.
As a leader in the field, we stay up to date and current on the town and city codes and regulations that continuously change throughout Delmarva. And, as technology for coastal products changes, we take advantage of any new products that will meet the coastal environment.
Future
The capabilities of Masterjack are virtually limitless. We continually stay up to date and current on the ever changing codes and regulations that occur on the Peninsula. And, to better serve the unique Eastern Shore market, we constantly increase quality by taking advantage of the new technologies for coastal environments.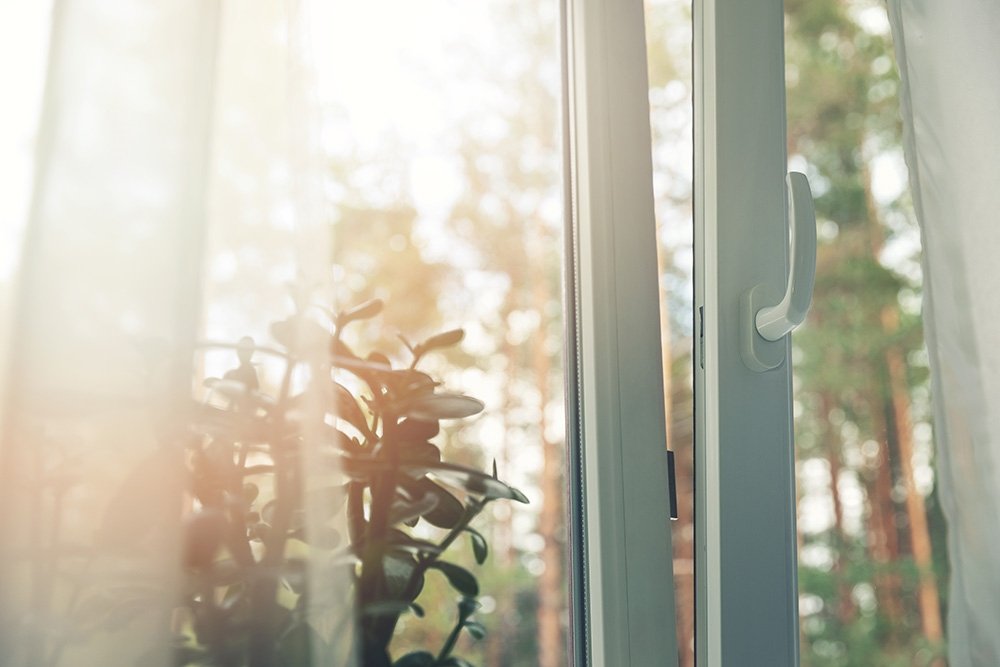 Specialities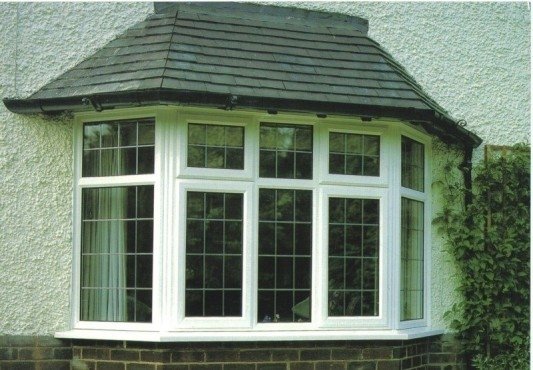 Windows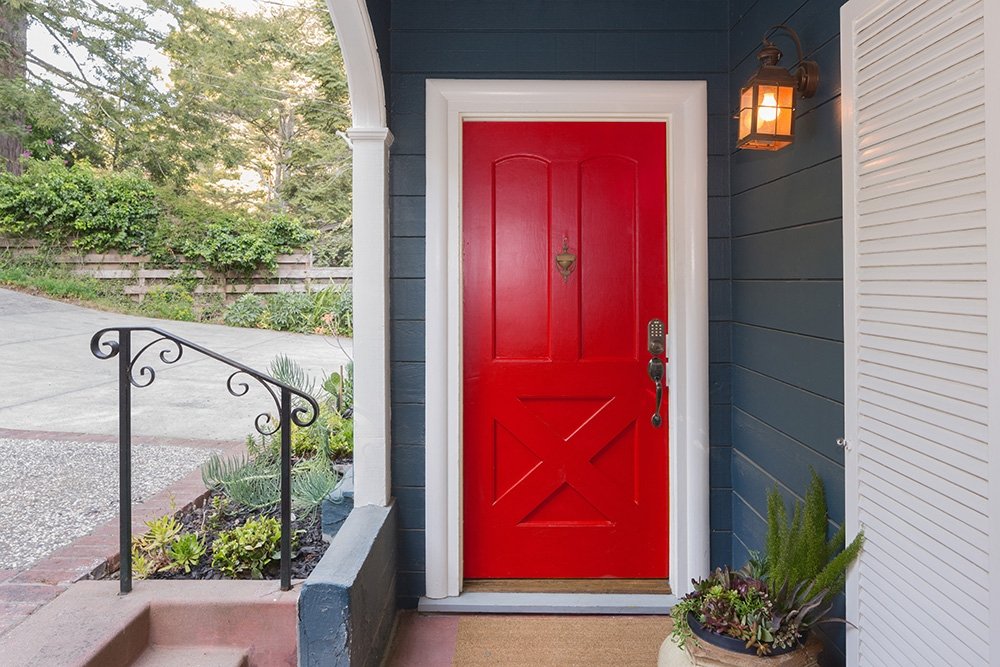 Entry Doors
Community
Because we believe that giving back to a community that supports us is of utmost importance, we help out through donations or services. Here are some of our charitable organizations:
Contractors for a Cause
Ocean City Parks & Recreation
Justin Jennings Foundation
Freeman Stage for the Arts
Toys for Tots