Masterjack can help you with the replacement or servicing of your exterior entry doors. Whether it is a single residential door, multiple doors, or stairwell doors we can help you. We work closely with condominium associations and hotels to replace their doors and repairs.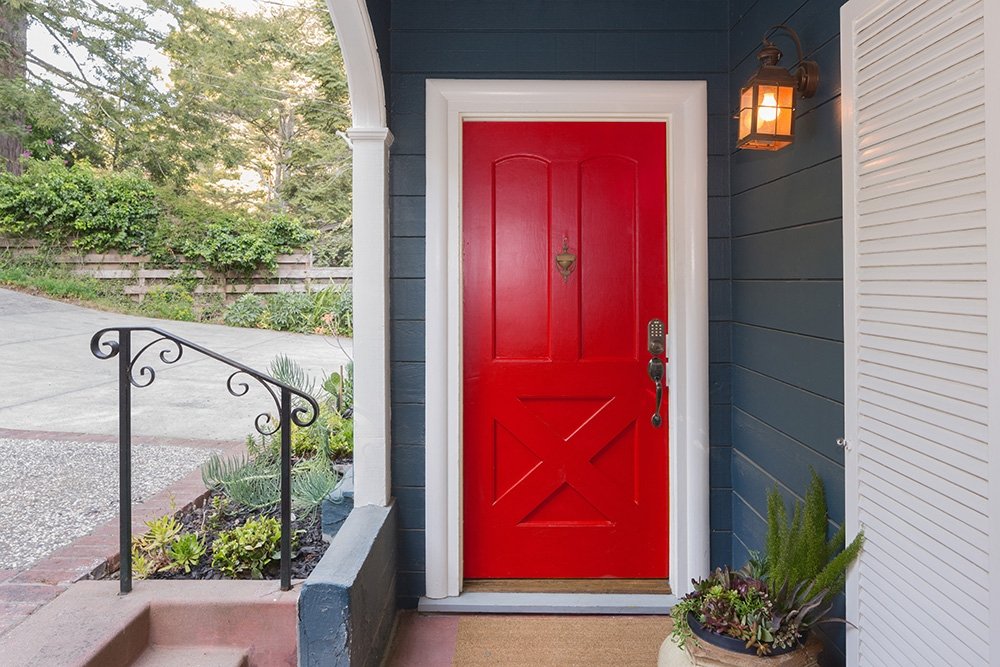 Free estimates for your project.
All products are measured and ordered to measurements to ascertain proper fit.
Residential and commercial replacement doors.
We carry commercial and residential door closers, spring hinges, continuous hinges, door knobs, kick plates, etc.