Storm & Security Shutters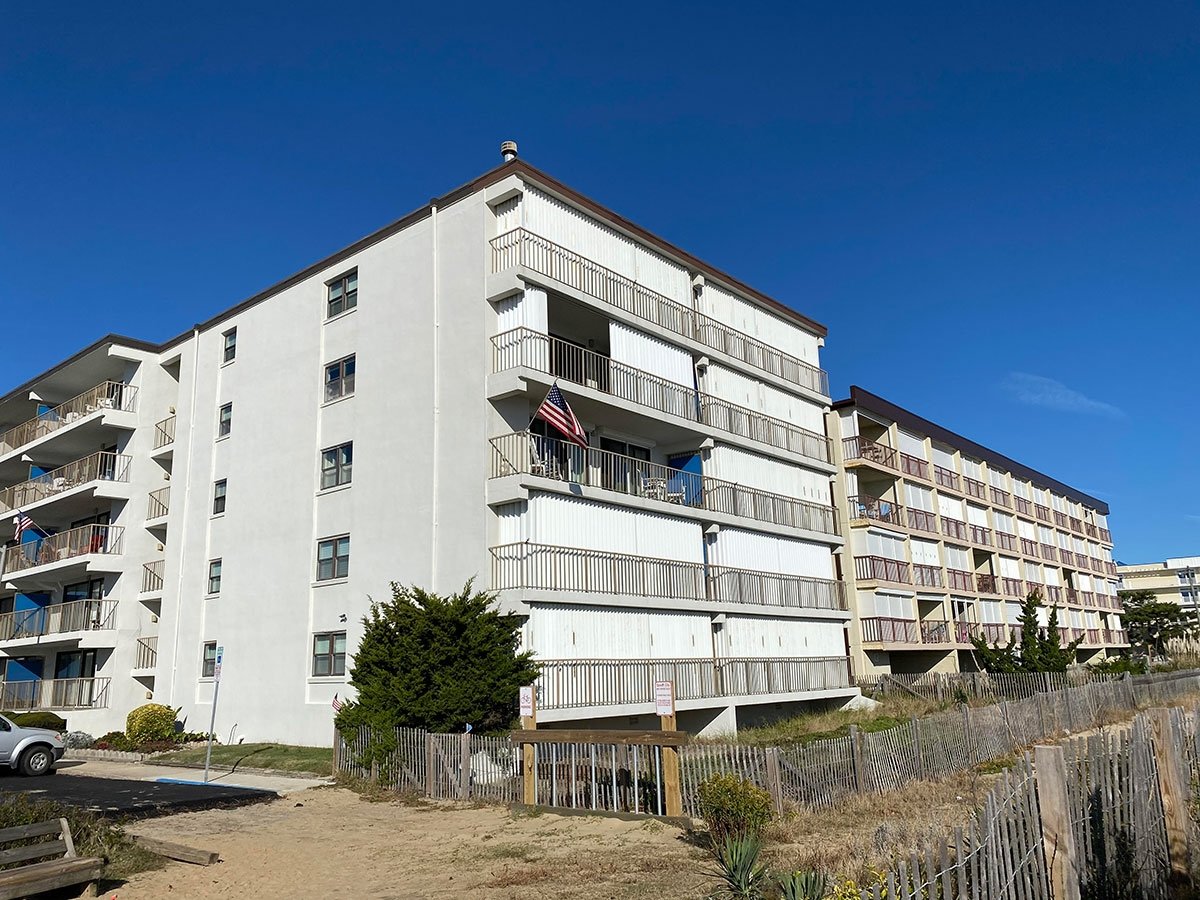 If you're looking for the ultimate solution to protect your home or business, Masterjack Windows has you covered with storm and security shutters! Severe weather and break-ins are unfortunate potential realities for home and business owners. It's for this reason, that storm and security shutters are a necessary addition.
Storm and security shutters offer peace of mind for home and business owners. This level of protection often lowers the cost of insurance, and most importantly, it protects your property against the unthinkable. How can this benefit your home or business? Allow the experts at Masterjack to guide you through what storm and security shutters are, and why you need them!
What Are Storm & Security Shutters?
Offering security and storm protection for residential, commercial, and high-rise applications; Storm, and security shutters are placed on the outside of your windows to serve as an extra layer of protection against bad weather or potential break-ins. These heavy-duty shutters can be electronically opened through a switch placed in your home or hand-held remote control. The shutters can always be manually opened by spring-action, or crank, depending on their size.
Types of Storm & Security Shutters
Roll Down Shutters: Rolling shutters will protect windows from severe weather, as well as secure businesses from theft and vandalism. At Masterjack, we are a certified dealer for Nautilus Rolling Shutters, the world's most compact rolling shutter system! impact-rated Nautilus shutters are manufactured with heavy-duty all-aluminum extruded side frames, side rails, axles, and slats fabricated using 6063 T-6 aluminum alloy.
Accordion Shutters: One of the most popular choices in storm and security shutters is the accordion shutter system. Accordion Shutters are manually operated and perfect for balcony applications and serve as a great way to protect your sliding doors and furniture. At Masterjack, we are a proud dealer of HV Bertha Accordion Shutters!
Bahama Shutters: Bahama shutters are highly effective in protecting windows from breaking during severe weather. These shutters hinge at the top of the window and are installed similar to an awning, to let sunlight in. Making them a popular choice for homeowners and residential properties.
Benefits of Storm and Security Shutters
How can your home or business benefit from installing storm and security shutters? Consider the following:
Instant protection from disasters at the touch of a button. Including storm protection, wind protection, and rain protection.
Peace of mind knowing that your home, business, and hard-earned valuables are protected against all outside threats.
Security, all-weather protection, energy conservation, and noise control.
Masterjack Shutter Service
Did you know that in addition to the installation of rolling shutters, Bahama shutters, and accordion shutters, Masterjack now services all makes of rolling shutters? At Masterjack, we provide expert installation and service on the three leading types of storm and security shutters for the Delmarva Region.
Do you have an existing storm and security shutters and need an evaluation? Ocean-front shutters have an approximate lifespan of 20 years depending on how often they're maintained, their exposure to salt, and galvanic corrosion. Call Masterjack today for free onsite shutter evaluations! And don't forget, Masterjack also offers shutter cleaning and lubrication services for existing shutters, call us for a free estimate.
Don't leave your home or business unprotected! Masterjack offers Florida manufactured shutters that meet or exceed all local code requirements.
Call the experts at Masterjack Windows & Doors today for more information on how storm and security shutters can protect your assets. We serve the entire Delmarva Region of Delaware, Maryland, and Eastern Shore Virginia
Request an Evaluation